I am looking to understand what are these 3 logos on F-indy 1993. Those just below the PPG
I know and I have found one it is from USAC and got it from the net. (square)
where to find the others?
I know one of them (other squase) also is related to the 77th race in indianapolis, but I dont know what is written in the red borders....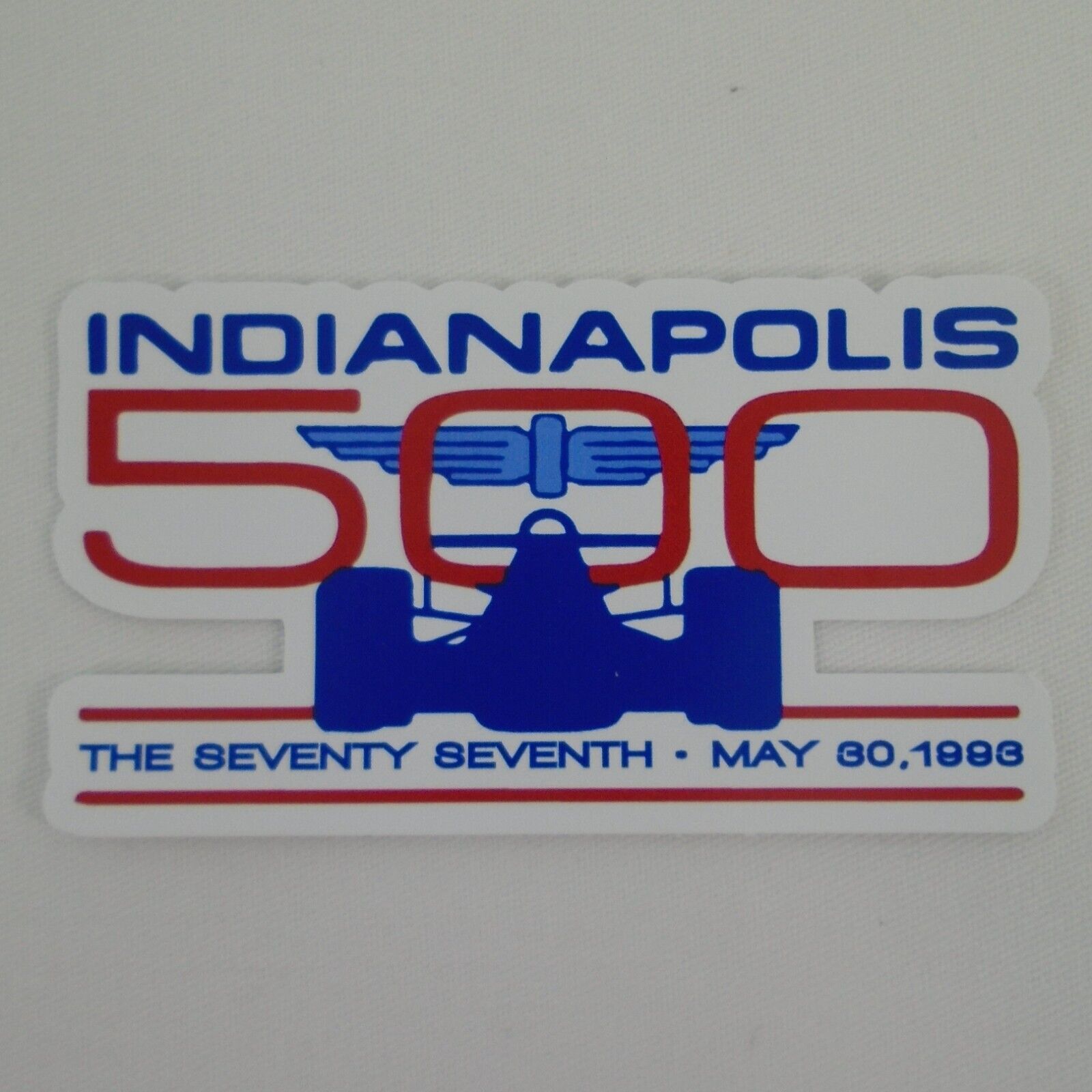 and there is one that is a circle also with a red borders with some written.
Can someone help me, please?