and some compassion, patience, and the classical F1m helping spirit!
Yes, I am a bit naughty in terms of thinking crazy projects.
One of my Protar 126C2, could end up losing its "2" and becoming Didier´s ride at the Jarama...
Nah!! joking,
it´ll be Gilles´for sure, much that I appreciate Pironi too
Crucial parts of this build will be a new body... and a new
chassis!
Then, well, even if I think I can easily guess most of measures of the tub, considering the Fujimi, for instance, is clearly short, I´d like someone with a MFH tub at hand to pass me (and all the group, in the same solidarity act) the measures seen here.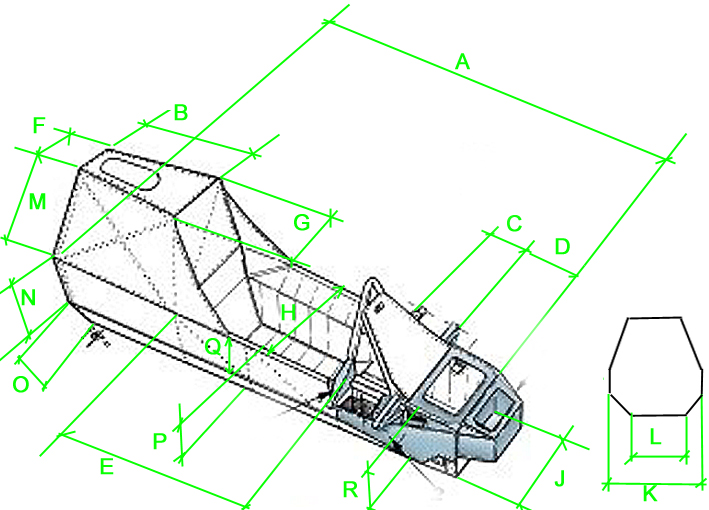 The measures with letters, please.
Obviously the credit for the drawing is for great Giorgio Piola. As you can see on the full drawing, well known from 41 years ago...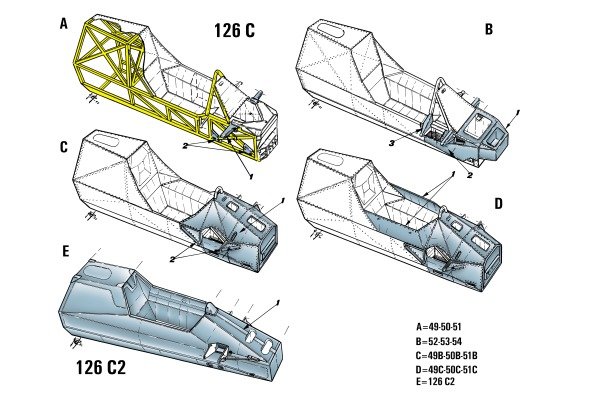 And that was "guilty" of some thousands of us wanting to study mechanics or engineering
THANKS in advance!!!!
BR
JAMes