Topic author

Bonanza

F2 Champion

Posts: 168
Joined: Tue Jun 05, 2018 10:53 am
Your Name: Donovan
Favorite F1 Team or Driver: Ferrari
Location: United States
Major Constructor

Posts: 1023
Joined: Mon Mar 30, 2020 1:56 pm
Your Name: Thomas
Favorite F1 Team or Driver: Williams, Ferrari, McLaren... Michael Schumacher
Location: Crottendorf / Germany
Thanks for the link of the stencils.
I'm also working on an '88s car right now and I was pretty sure the "shoes" are all white. See the pictures.
However, the fallacy also lies in the fact that the stencils for spraying were only one area for the "shoe" in the original.
However, the tire underneath was very detailed in the contour and you can no longer see it on the pictures from a distance. It may also depend on how much paint was used when spraying.
In order to really show it in such detail, you would most likely have to use the tires from MFH, they have the markings on the side walls...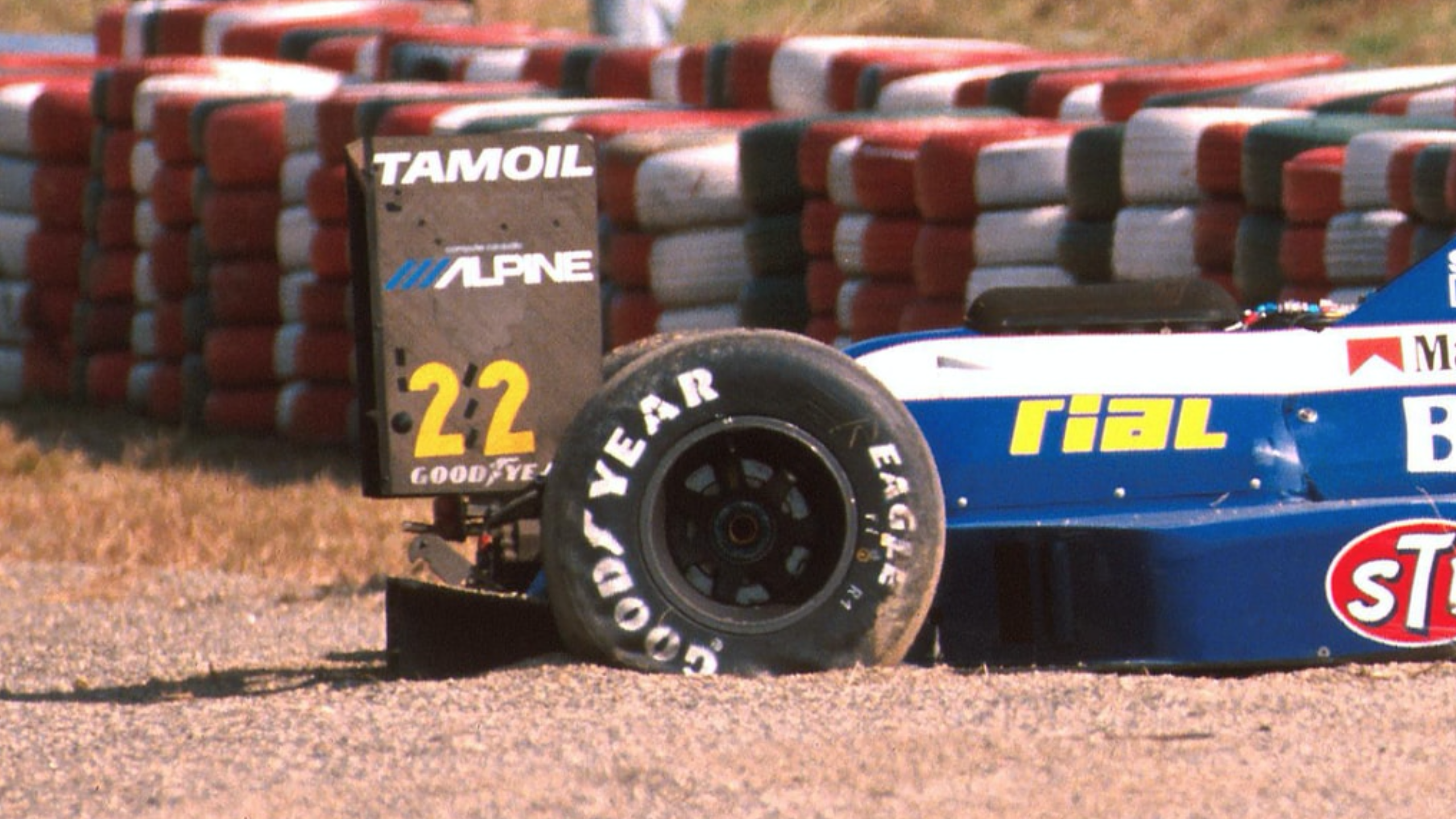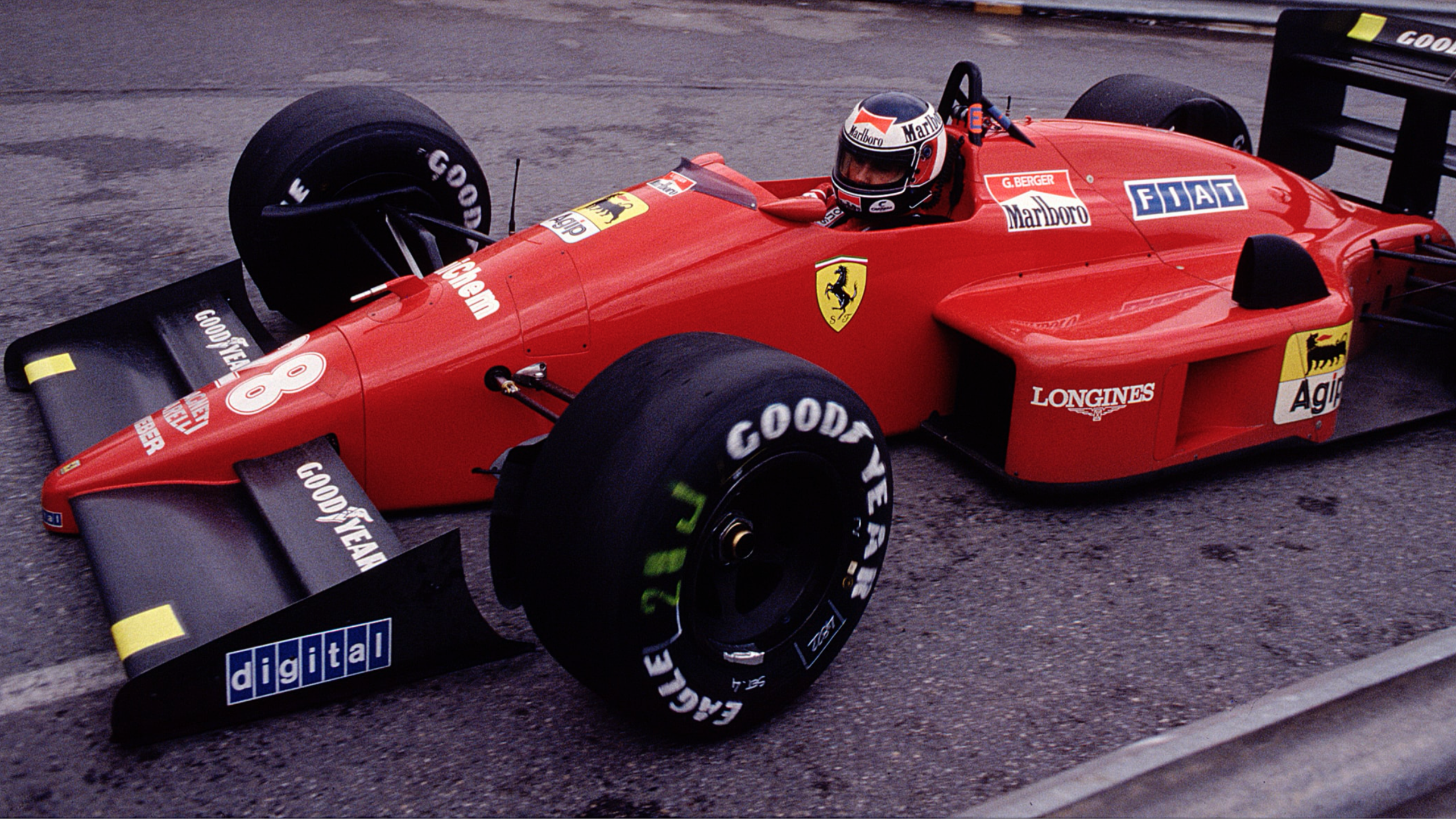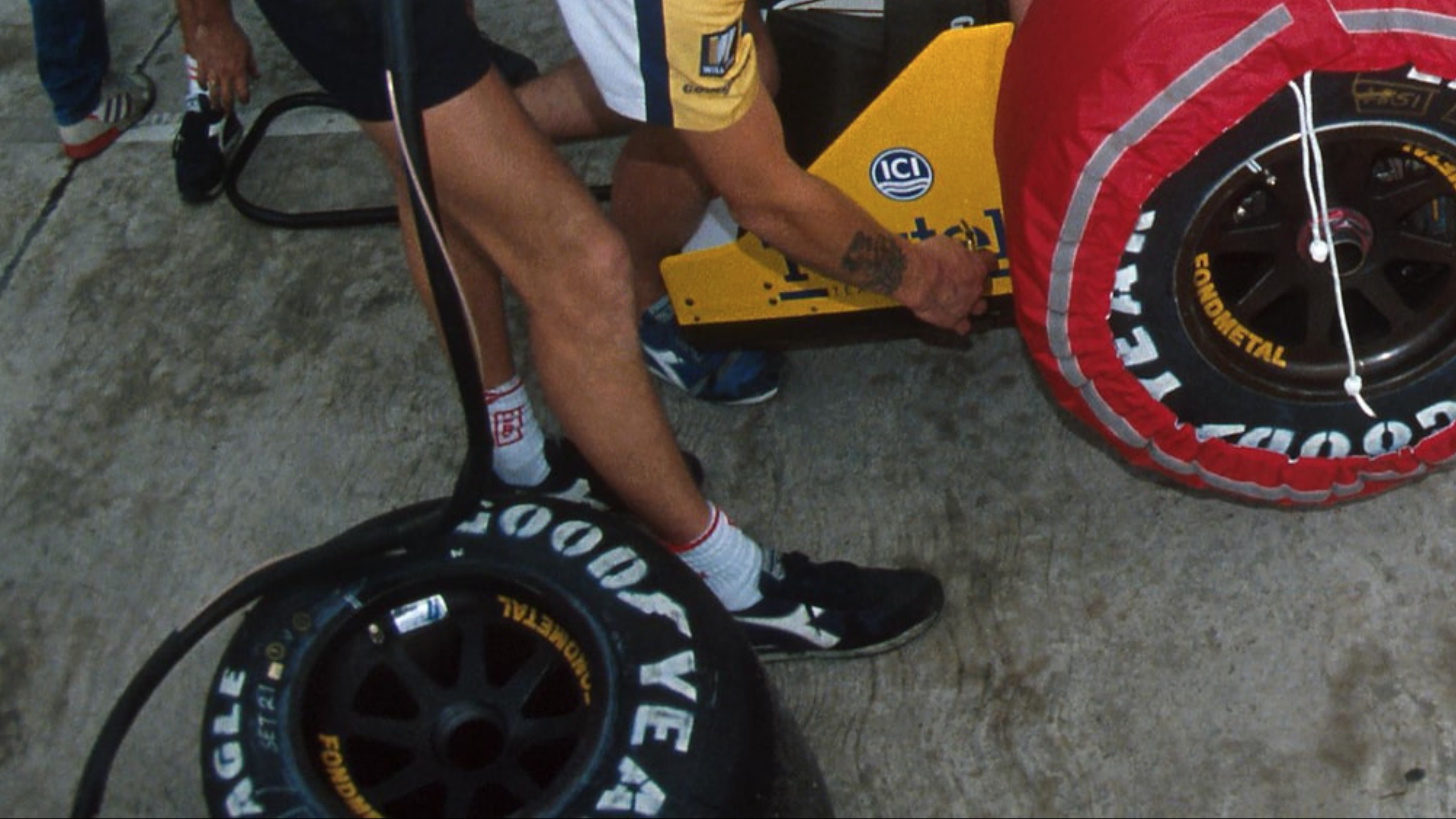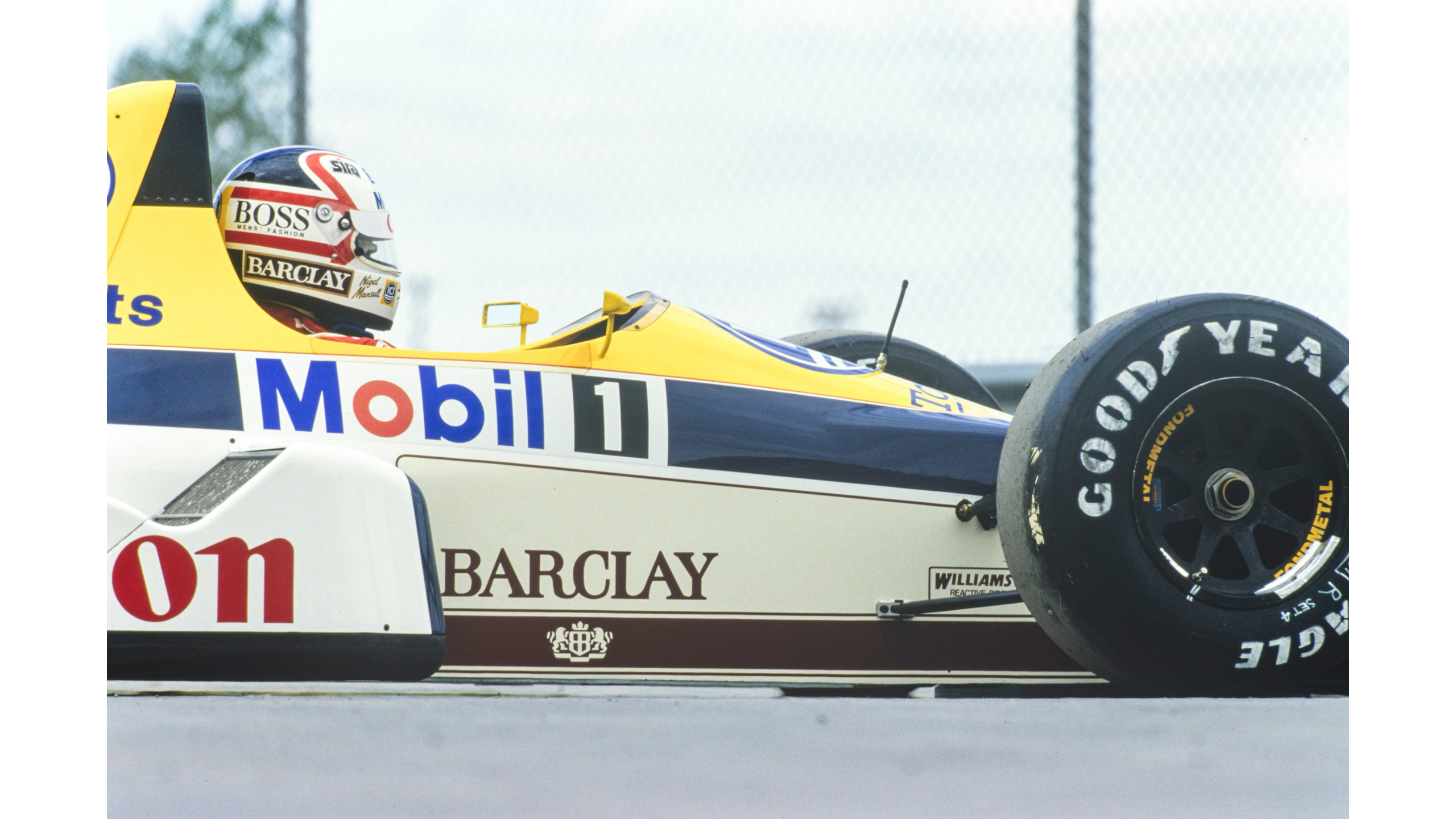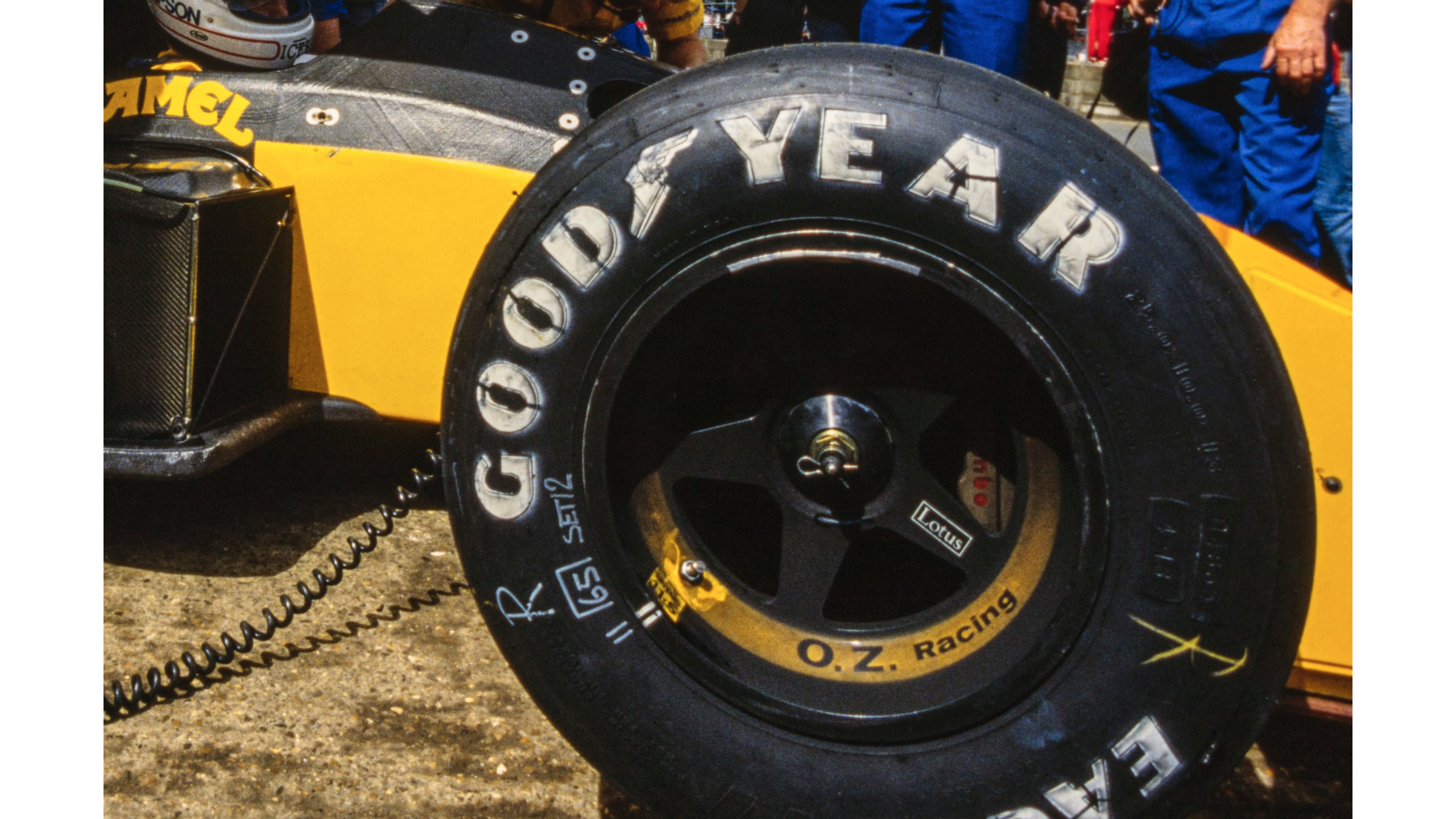 In no way do I mean to belittle your work and I think it's a great car.
If you are just working on a similar vehicle yourself, you have a different view and I also liked the detailed view of the logo.
I might have opted for this template as well, contrary to originality!
Greetings Thomas
FOTA Chairman

Posts: 4320
Joined: Wed Dec 21, 2005 3:20 pm
Favorite F1 Team or Driver: Alfa Romeo Sauber
Location: Oulu-Uleåborg Finland
Very nice & clean Work
.
Top Designer

Posts: 757
Joined: Mon Feb 22, 2010 3:17 pm
Favorite F1 Team or Driver: Ligier
Location: Thessaloniki
Contact:
Hello,
You have done a very clean built and painting job, and I like a lot your work with the carbon decals.
Cheers.
Franck
www.gf-models.eu

Topic author

Bonanza

F2 Champion

Posts: 168
Joined: Tue Jun 05, 2018 10:53 am
Your Name: Donovan
Favorite F1 Team or Driver: Ferrari
Location: United States
Want to thank everyone who gave me kind words.Much appreciated
FOTA Chairman

Posts: 2804
Joined: Sat Sep 20, 2003 12:38 am
Favorite F1 Team or Driver: Alfa Romeo, McLaren, Williams
Location: Melbourne, Australia
Contact:
Very nice job….great car.
World Champion

Posts: 678
Joined: Tue Jul 01, 2014 5:13 am
Your Name: Martijn
Favorite F1 Team or Driver: -Ferrari
-Benetton
-Michael Schumacher
-Ayrton Senna
Location: Netherlands
Lovely model, very nice and clean work!
IMHO still one of the best looking Ferrari's of the 80's.
I will do everything I can to bring the Number One back to Ferrari.The whole team and all the fans deserve it.

Michael Schumacher 1995.
World Champion

Posts: 619
Joined: Tue May 30, 2006 8:44 pm
Favorite F1 Team or Driver: Ventisette Rosso
Location: Toronto, Ontario
Contact:
Wonderful build. Thanks for sharing.
I have always liked this Ferrari. You have done a great job on it. Congratulations!
Similar Topics

Replies
Views

Last post