I finally have a little time from commission work to start a little side project. After searching my stash I decided to go for this Beetle, which should be quick and simple.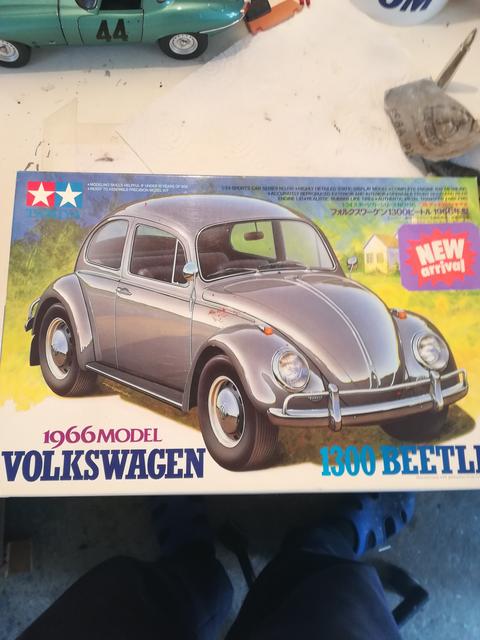 Its going to be painted with zero paints and cleared in 2k, with a beige interior. Might be a strange combination but its just paints I have lying around and I think the chrome on the body panels will look good against a dark blue. Its going to be a completely box stock build. Not looking for anything complicated.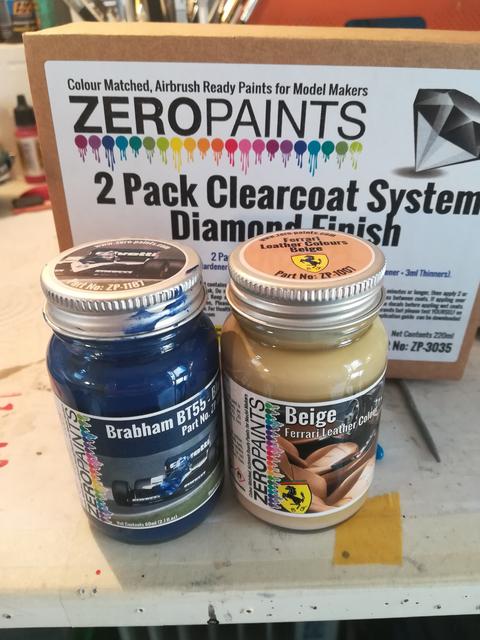 I have made a start on the body, sanding the seam lines out and given it a first coat of primer.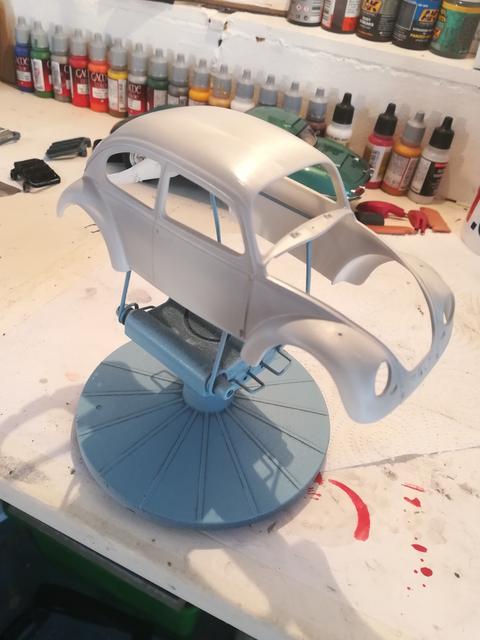 to be continued.....
Chris
http://www.wardsmodelbuilder.com
wardsmodelbuilder@outlook.com