This my shelf of doom entry, its the AMT/ERTL NASCAR Ford Thunderbird. I chose this as it is the oldest model I have that I hadn't built, I have also been avoiding building pretty much since I bought it as I didn't think it seemed to be of great quality, something I'm happy to have been proved wrong on.
I bought the kit as I fancied building a NASCAR from the late 80s/early 90s era, although I really wanted a Bill Elliot Thunderbird I settled for the Morgan Shepherd one.
This is the kit: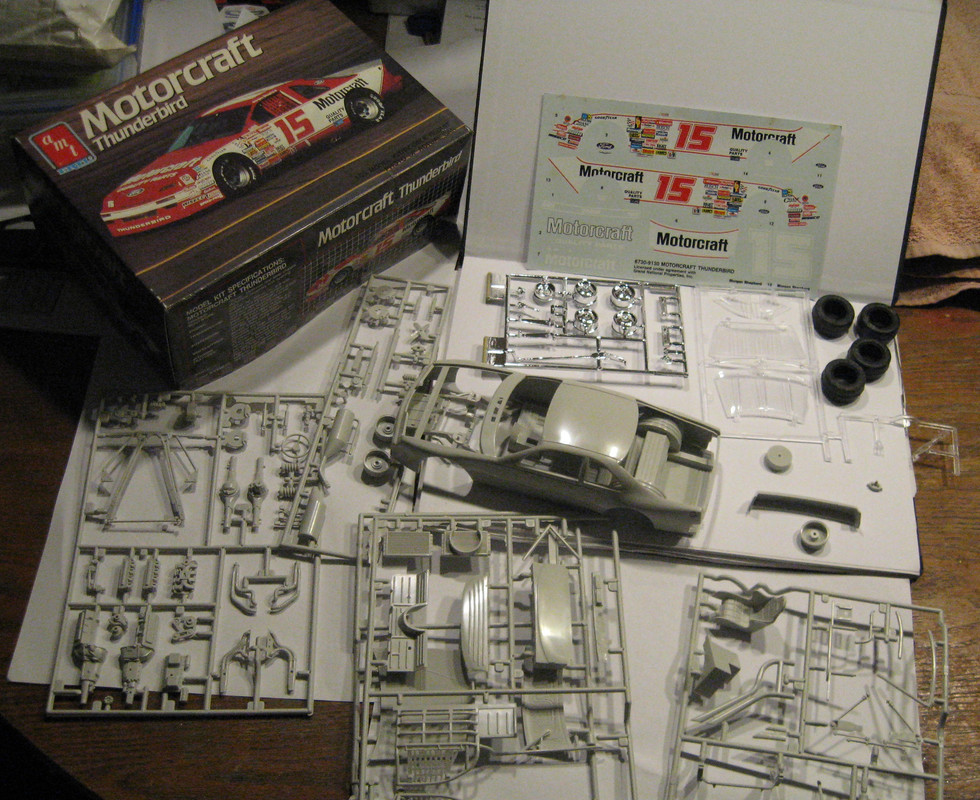 A few of the parts after priming: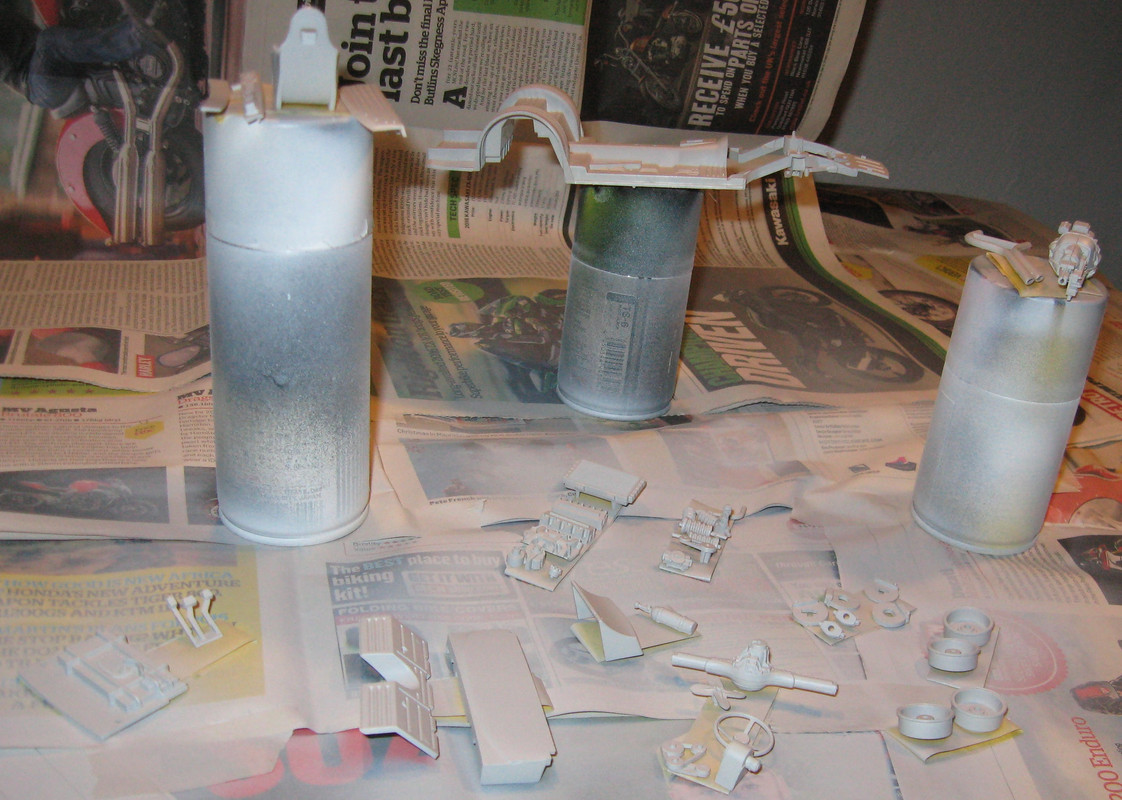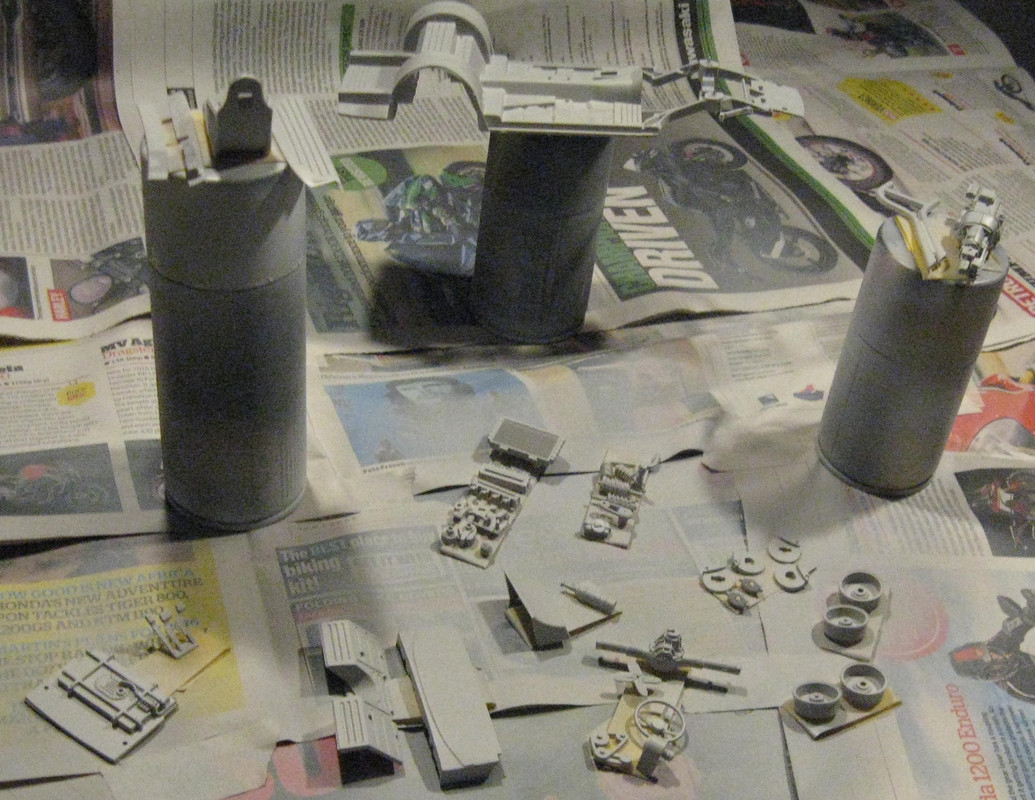 Body painted white ready to be masked for the red to be laid down, the hood (bonnet here in the UK but this a racer from over the pond) in red awaits decals: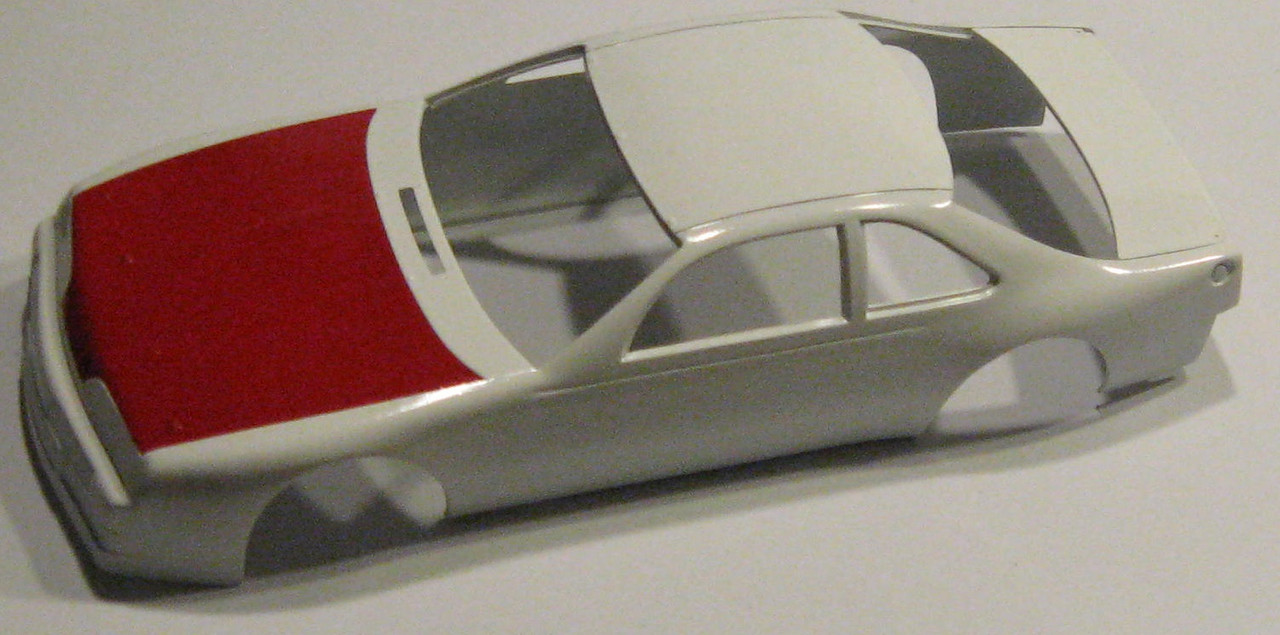 A mock up of the chassis: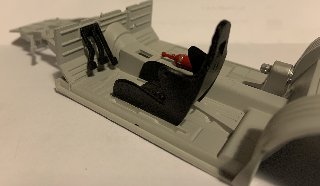 And that's it for now, got some more done but need to take some decent pics.
Cheers Christian