Please note that the Forum login system is now separate from F1M.com's. If you have had issues logging into the Forums, try resetting your password at:
https://forum.f1m.com/app.php/user/forgot_password
Also, you must login with
your username
and not your email address.
---

Topic author

f1m

FIA President

Posts: 1458
Joined: Sun Apr 30, 1995 1:00 am
Your Name: Eric Aitala
Favorite F1 Team or Driver: Ferrari
Location: State College, PA
Contact:
... or should it be Grands Prix?

I dunno but its gonna be the first sprint race qualy...

E
Surprised this didn't turn into a flame war.
Je ne regrette rien.
Major Constructor

Posts: 1010
Joined: Mon Mar 06, 2006 9:38 am
Your Name: C K
Favorite F1 Team or Driver: Mercedes, McLaren, Williams
Location: Canada
It is probably too hot a topic that scares everybody away.
C K
Canada
I don't find it that hot. I even feel a curious peace about it. I am rooting Max this year, but I don't find it hard to see that yes, he had his good share of responsibility.
I'd say it's a case of this...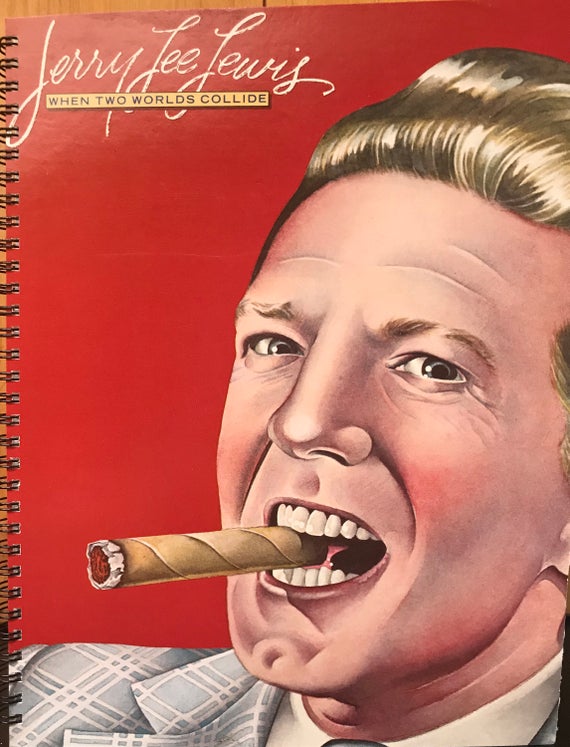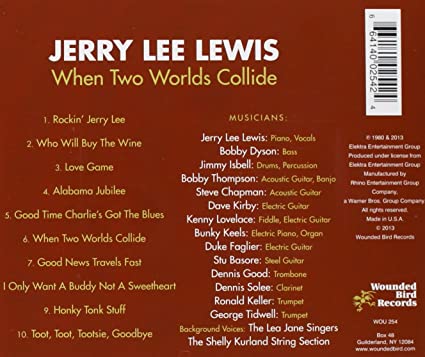 Yes, I could not waste the chance of waving good old Jerry Lee's banner!!!!
When two worlds collide
, and excellent album!!
Similar Topics

Replies
Views

Last post