This is my most recent completed kit. Fujimis Porsche 917k kit depicting the car that Pedro Rodriguez and Jakie Oliver took to victory in the 1000 kilometres of Monza. 
The kit:
This kit had my blood boiling at times but there were also bits that I was pleased with from fujimi also. My biggest gripe with this kit is the front hatch that doesn't fit without quite a bit of modification. The fact that this has no form of engine even though the car is almost 50 years old is a little annoying, but saying that you can build it into a good curbside car with a little work. Would I make it again? Yes but I would add a lot more to the under body parts and the engine trans kit. Overall I would give this kit a 6/10, it's good but there are areas that could have been done better as I said above. 
Paints used:
Body colour is zero paints gulf blue with the little roof scoop being zero paints gulf orange, all over coated with zero paints premixed clear. Wheels are a mix of tamiya pot paints airbrushed on. 
Under body and frame work was painted with tamiya pot paints thinned down to use in an airbrush or just plain old brush painted on. 
So the car.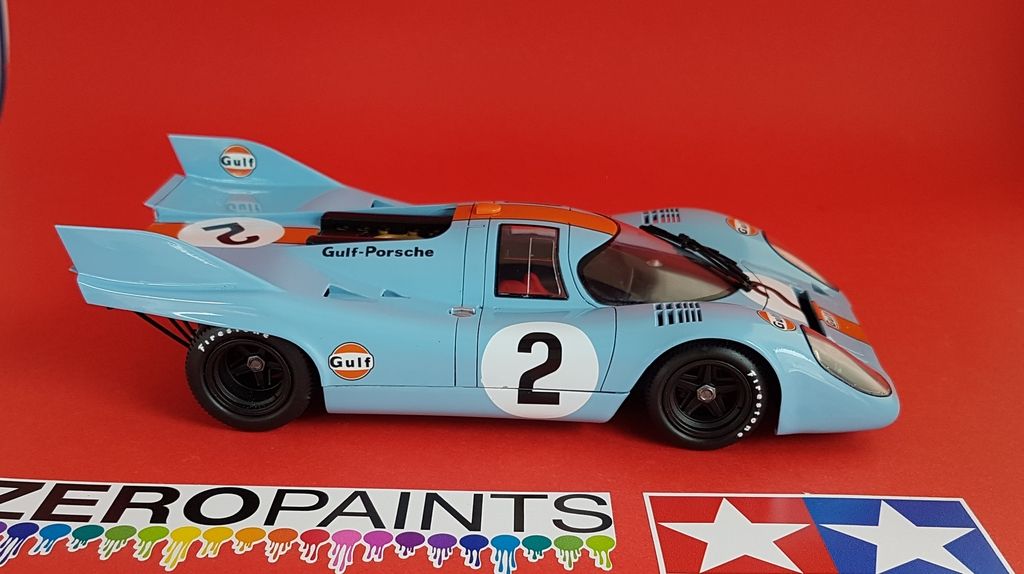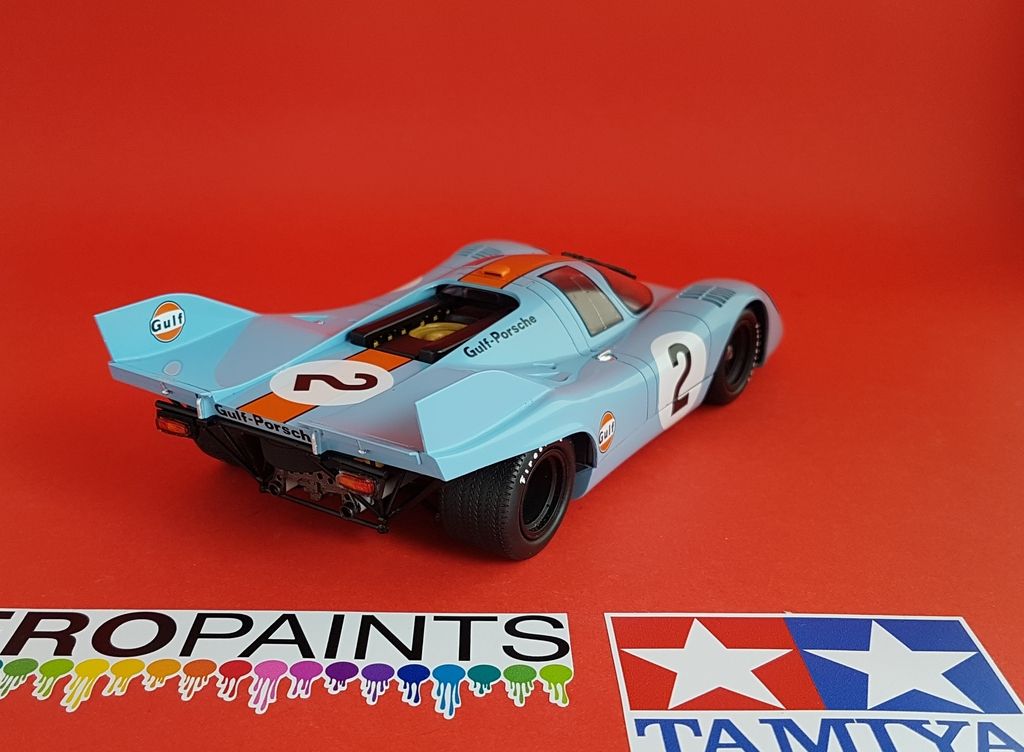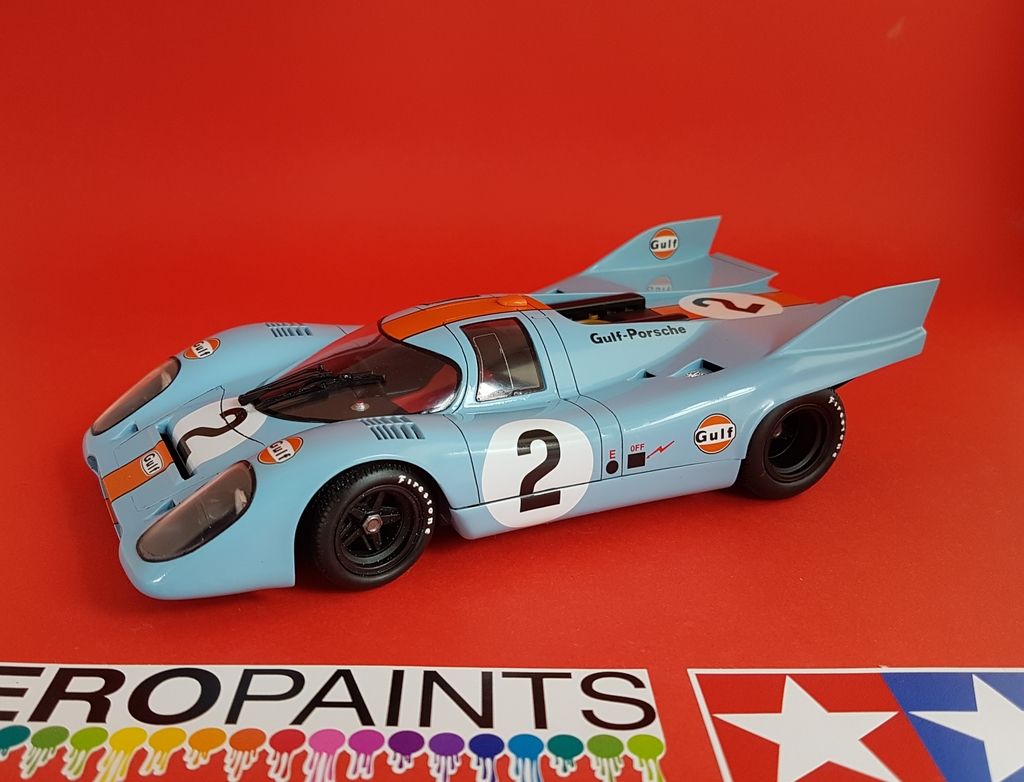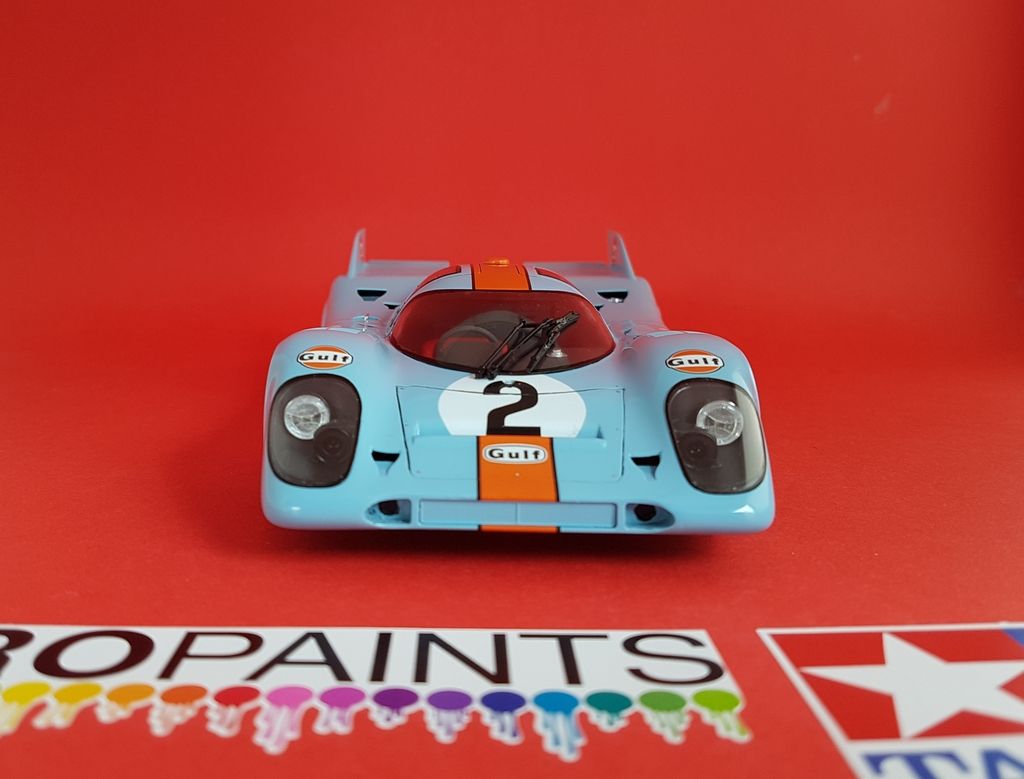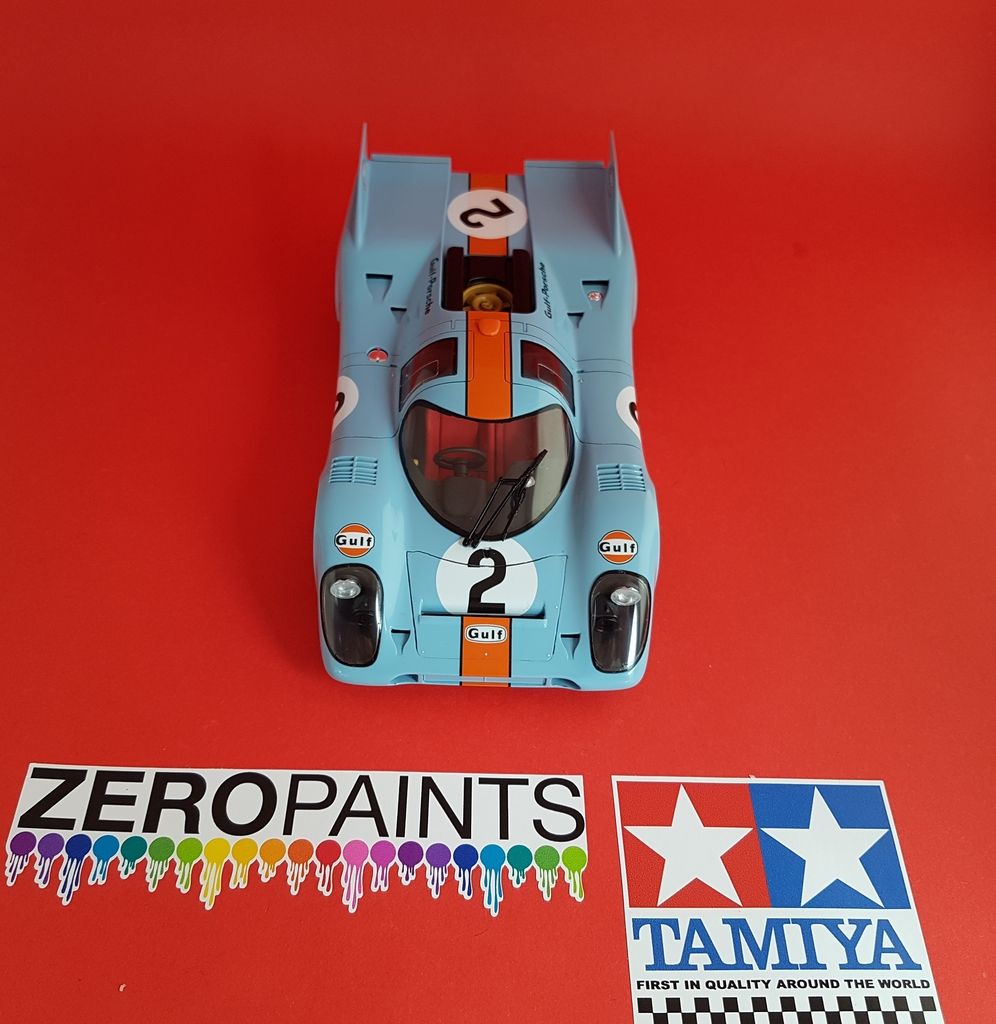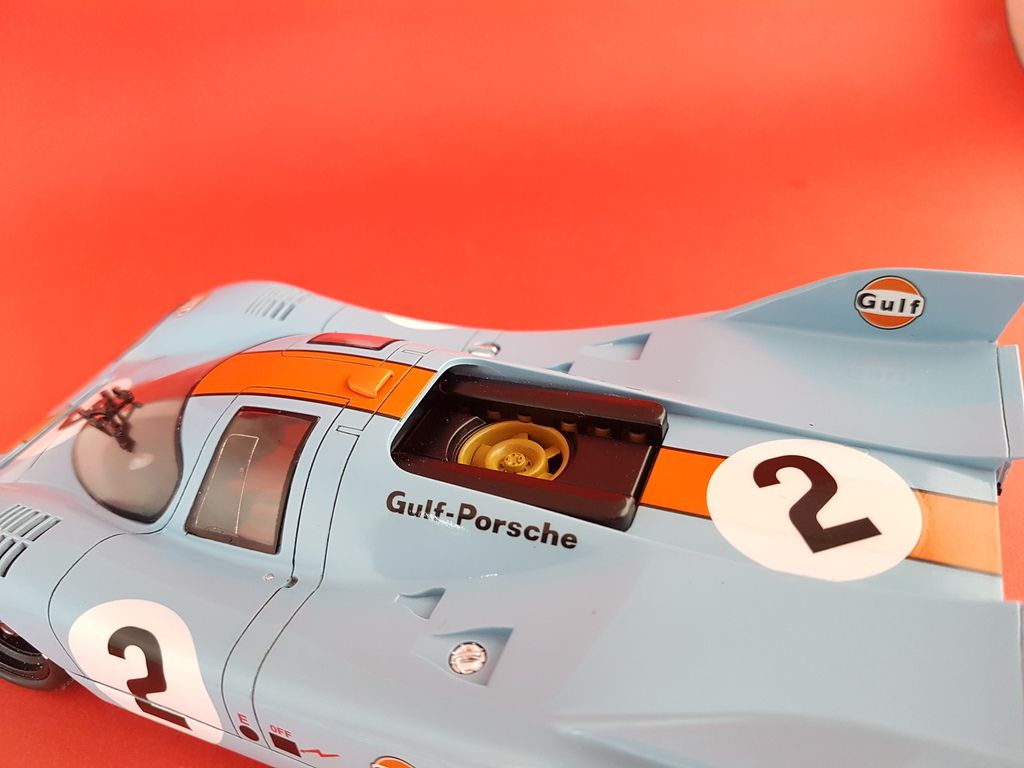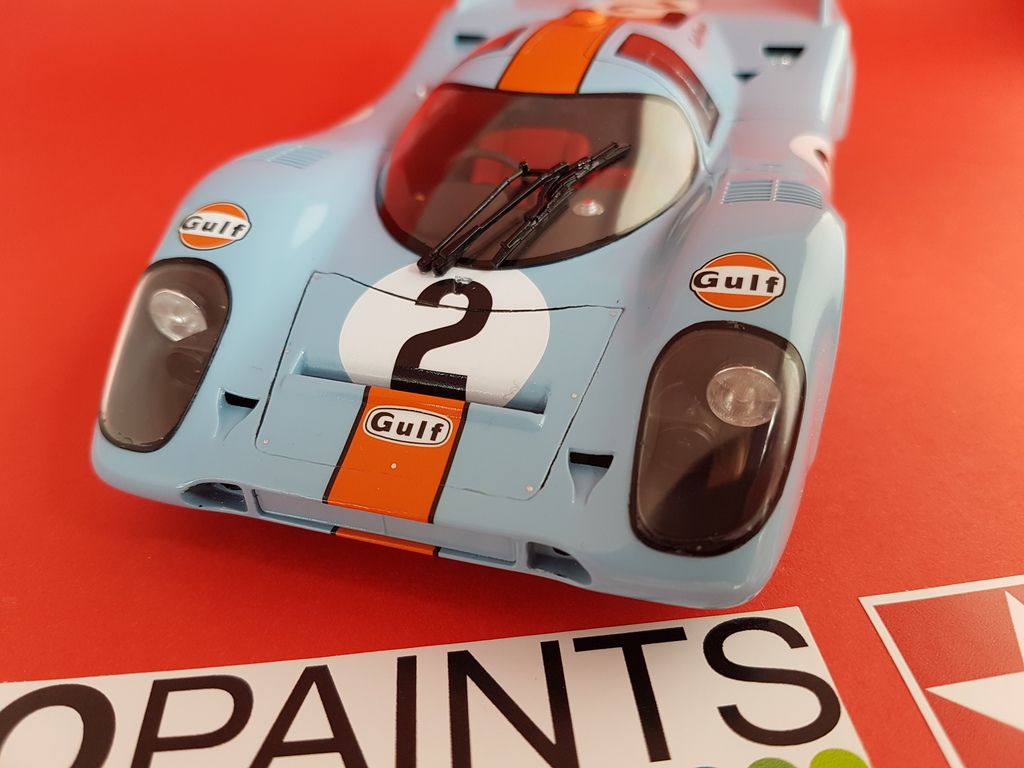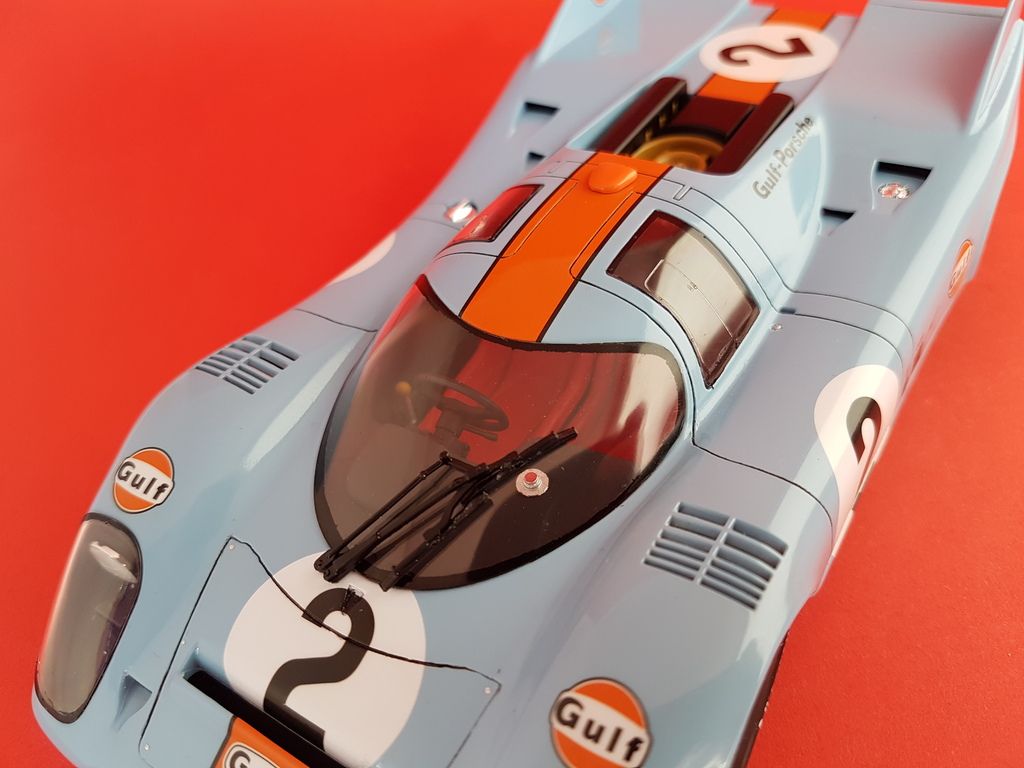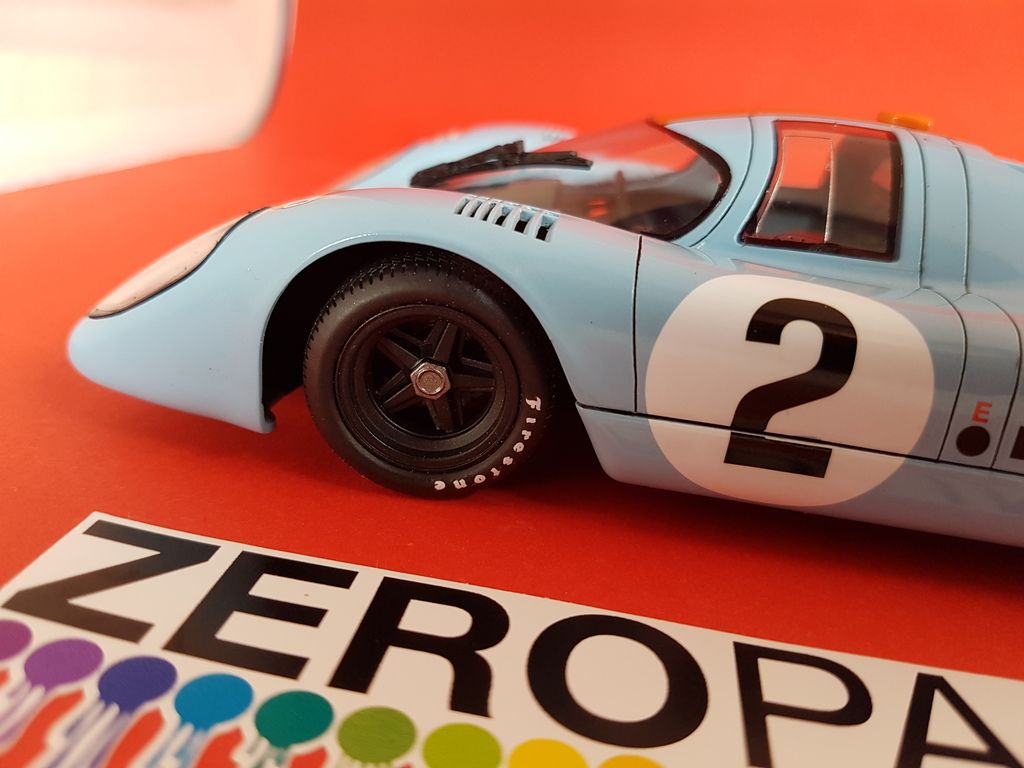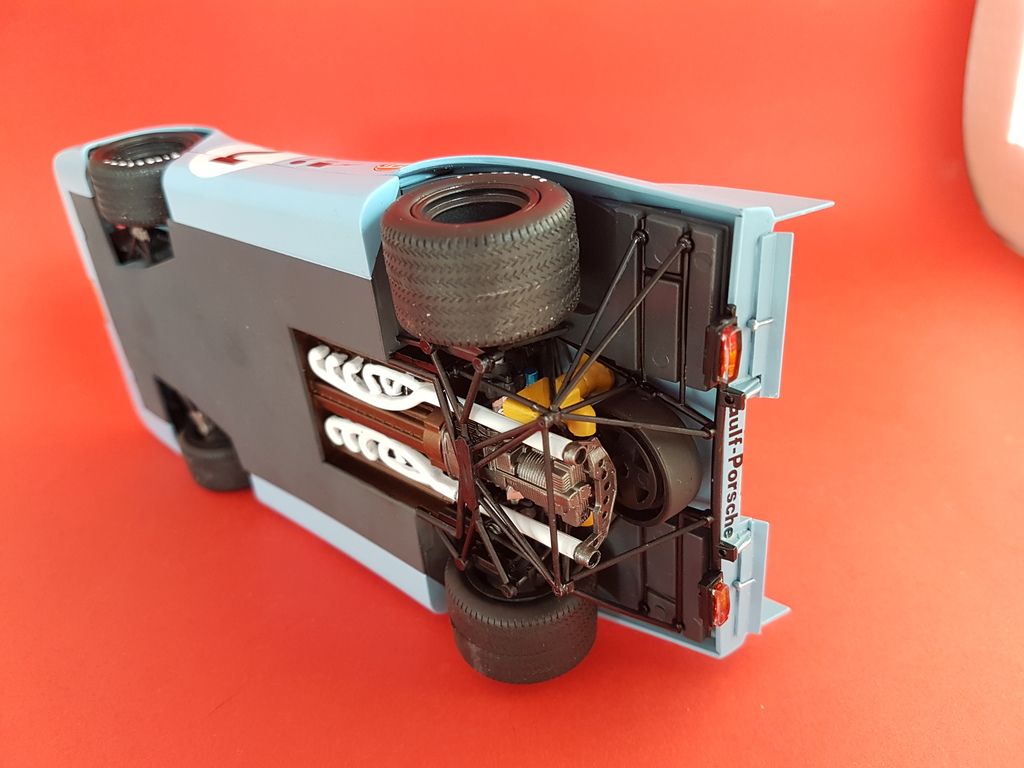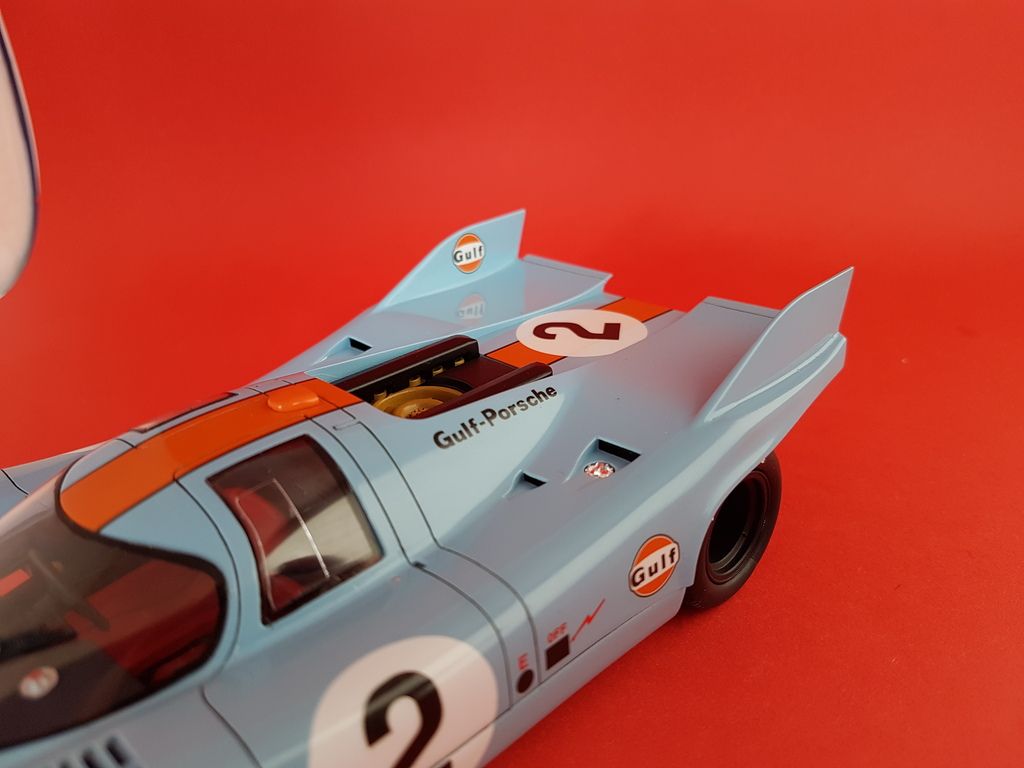 Thanks for looking
Shaun