Searching for 126 C3 and 156/85 pics I came across with those. You can even see the dust on the parts. You need to do one of those tricks to open image on new tab or so, but you end up having massive well focused pics. Take the time to save them, you won't regret...
https://www.classicdriver.com/en/car/fe ... 983/756236
To make yourself an idea...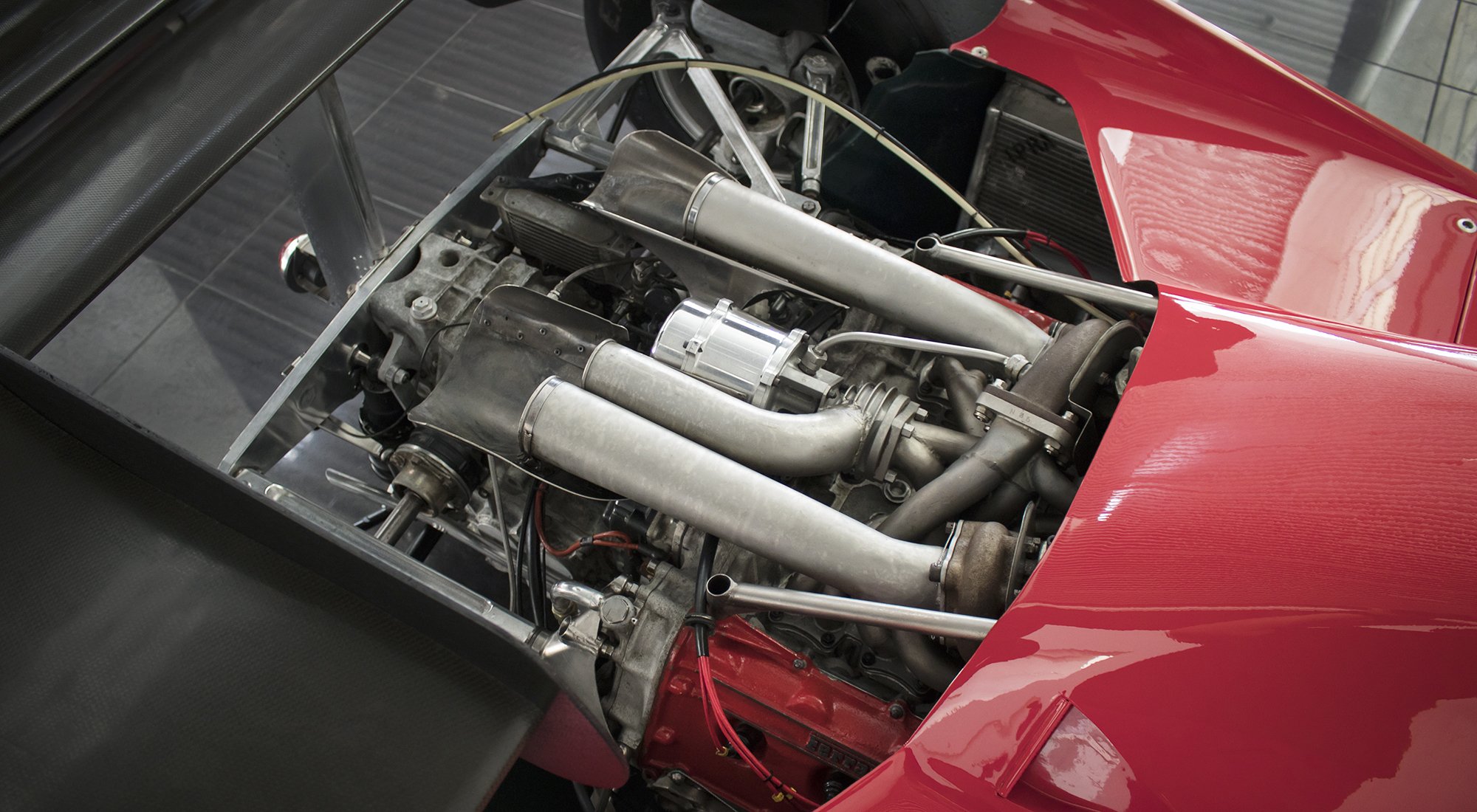 https://www.classicdriver.com/en/car/fe ... 985/203910